"We have found Georgeson to be highly professional, to have substantial expertise, and to be easy to work with. The team we have worked with has been extremely responsive, and this is one key reason that we have not looked at other alternative providers."
Georgeson proxy client
"Our account manager and his team did an OUTSTANDING job for us this proxy season and they were instrumental in providing us with key information quickly regarding our institutional investor shareholder base."
Georgeson proxy client
"Thank you for your assistance in our Lost Shareholder search. Not only are we able to ensure our continued compliance with SEC regulations, but with Georgeson's assistance, we have successfully located a number of clients whose assets might otherwise have been escheated. This saves our organization time, and helps us to better service our clients. It's an added benefit that our organization bears no cost for this service."
Vice president of operations, financial services corporation
"Please consider our corporation another satisfied client of your small shareholder buyback/sales program. The program was well organized and conducted in an efficient, professional manner. The relationship that Georgeson built up with our transfer agent assured a smooth, coordinated effort. The program was well received by our shareholders and will result in substantial savings to the company in the future."
Corporate secretary, energy and utilities corporation
"Georgeson played a key role in securing shareholder approval of AB InBev's acquisition of SABMiller. Their contribution included a seamless interface with SABMiller's proxy solicitors, as well as providing valuable insights into the workings of the most important proxy advisors. The Georgeson people have impressive relationships within the investment community and provided solid advice and support in dealing with individual investors. I would be very happy to work with the team again."
Graham Staley, VP Global Investor Relations, Anheuser Busch-InBev
"Georgeson played a very important role in ensuring our transaction achieved the requisite shareholder support. They accessed most of our global institutional investors at multiple touch points and provided us with valuable support in our engagement with proxy advisors."
Ashwin Bajaj, Head of Investor Relations, Vedanta Ltd
"Frontera was very pleased with the excellent support that Georgeson provided in this very important vote solicitation. The Georgeson team laid out a vision and strategy for achieving a quorum and made it happen. This is the second time that Frontera has engaged Georgeson. It will not be our last."
Liz Williamson, Vice President Investor Relations, Frontera Resources
"Georgeson played a critical role in helping us achieve our acceptance threshold. Georgeson came in and was very professional and helped us get over the threshold. Their help was extremely valuable. We already use Georgeson for AGM proxy support in shareholder IDs, but we will now involve Georgeson in all future deals."
John Gilardi, Head of Corporate Communications and Investor Relations, Qiagen Inc.
"Georgeson helped us get 94% acceptances for the takeover a mid-sized ASX listed entity. Their knowledge of institutional holders and custodians, as well as their dealings with investors from small retail to large institutional, proved to be invaluable to our process. I was particularly impressed by their regular and fulsome reporting including detailed recommendations for next steps."
Aaron Hockly, Chief Operating Officer, Growthpoint Properties Australia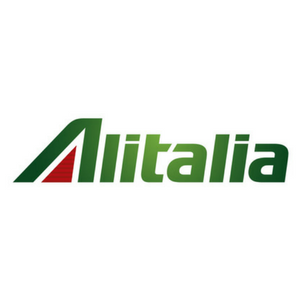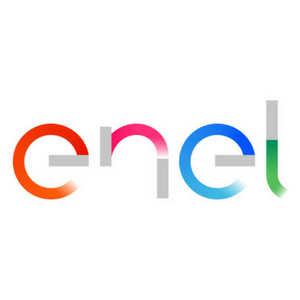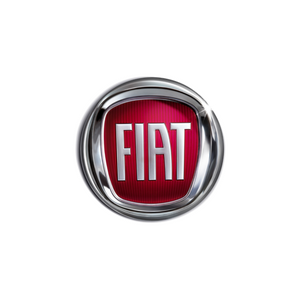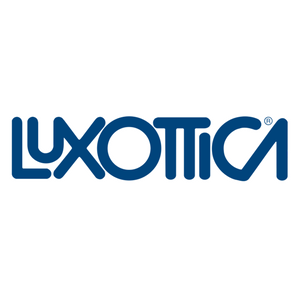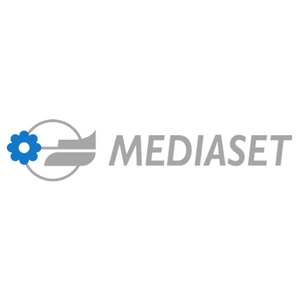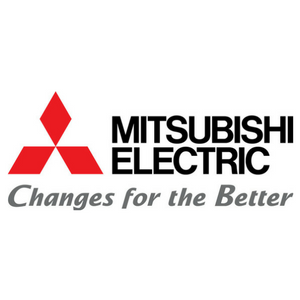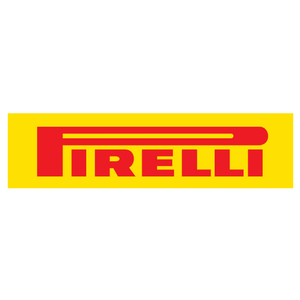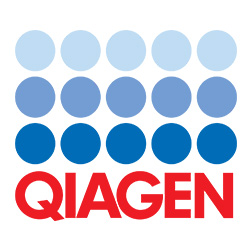 Considering proxy canvassing?
Speak to one of our experts today to find out how this can promote higher vote participation in your next meeting.
Contact us