The AGM is a key event in the corporate calendar, but if investor sentiment is misjudged, negative voting outcomes can cause significant negative publicity, reputational damage and disruption to the work of management and the Board.
Georgeson, the leading global provider of AGM, governance, ESG and proxy voting services, will help you prepare for and manage your AGM by: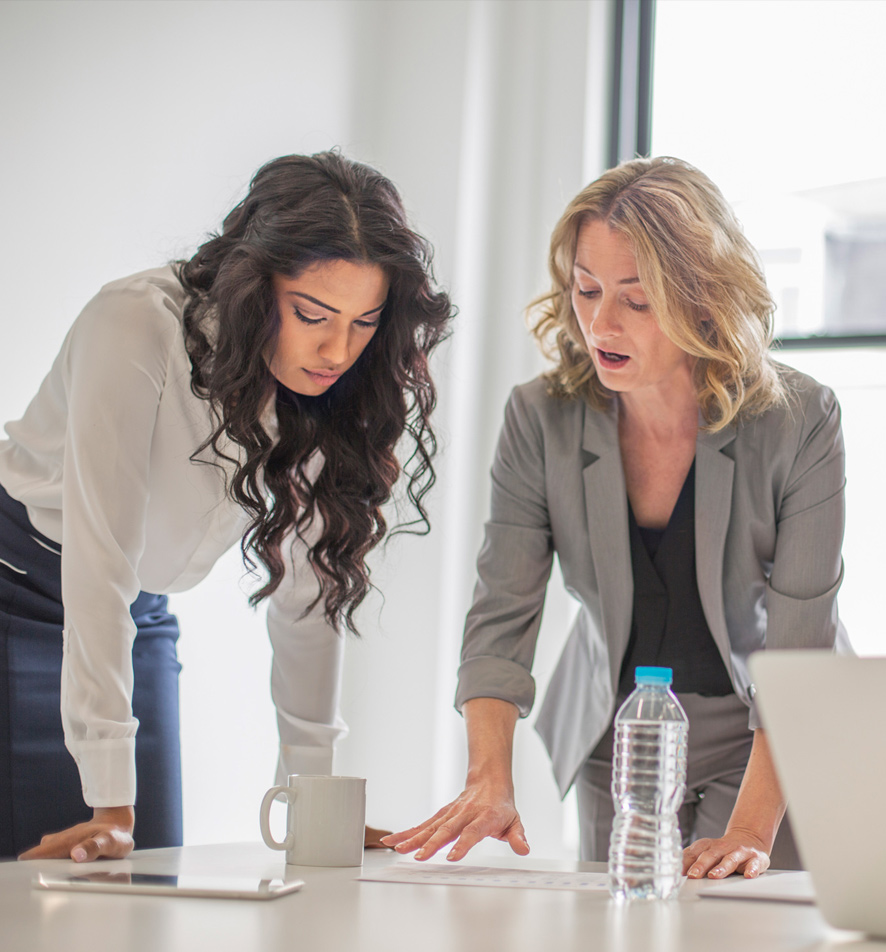 Before voting even starts
Understanding institutions' voting policies that influence how they vote;
Advising on recent proxy advisor voting policy changes with the potential to affect voting;
Reviewing the Notice of Meeting to identify any key issues requiring preparatory work;
Ensuring an up to date register analysis is available and identifying potentially troublesome activist investors and large institutions;
Contacting institutional investors to determine their voting intentions, drawing on our strong relationships with all major passive investors on your register including index funds, superannuation funds and offshore pension funds.
Assisting with any negative proxy advisor recommendations and ensuring subscribing investors hear directly from you with a written response before lodging their vote.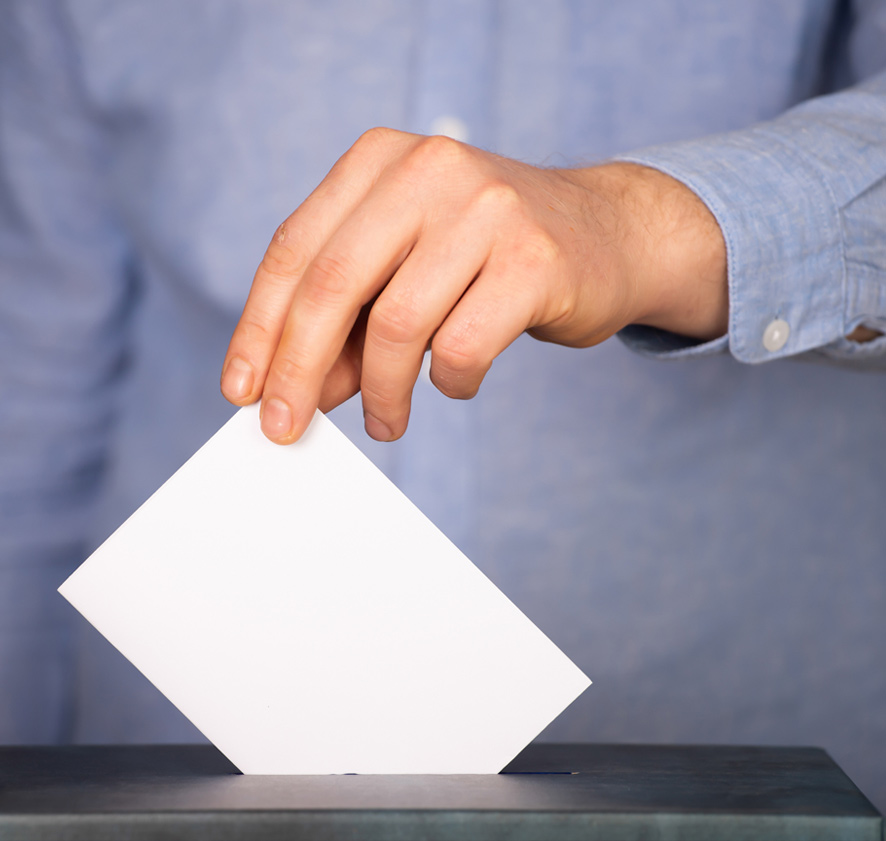 During the voting period and AGM
Vote tracking will ensure you know what is coming from your institutional investors and allows time to engage and potentially change negative votes;
Tracking votes as they come in from custodians and identifying who is still to vote;
Keeping you aware of all institutions unexpectedly voting negatively;
Chasing up late voter back offices to ensure they lodge their votes by the deadline;
Providing director training on key ESG and governance topics to prepare them for meeting questions;
Being on hand during the AGM to assist the meeting chairman.
To find out more or discuss your company's forthcoming AGM, please contact: